What States Have Invasive Fire Ants Spread To?
As flowers start blooming and temperatures start rising for spring, people are spending more time outside. Nothing can ruin a beautiful day outside with friends and family like the uninvited Red Imported Fire Ant. Check out the map below to see if fire ants are on the move towards your backyard.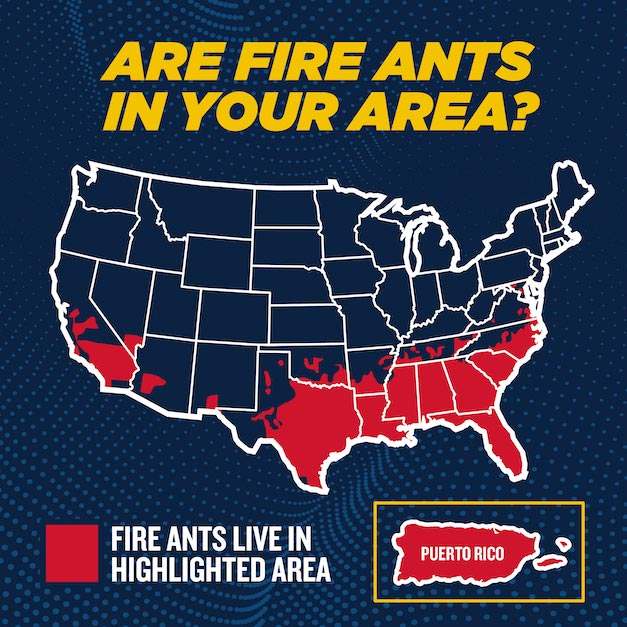 Get Monthly Gardening Advice!
JOIN OUR EMAIL LIST